Atlanta Motorsports Park in Dawsonville, Georgia has again proven to be one of the most technical tracks to master. AMP is quickly making a name for itself due to the dramatic elevation changes, technical layout, and sharp corners. This past weekend, Forged Performance hosted a two day High Performance Driver's Education event open to all types of cars and drivers of varying skill levels. Given that 90% of the attendees had never laid eyes on this new circuit, we began the day with a very detailed driver's briefing while spending extra time cautioning everyone on the track's key features Our hauler was a popular spot to hydrate and say cool throughout the day. AMP's facilities are improving on a daily basis but we are thankful they put their money where it initially matters most: The Track!
Unlike some of our other events, this program was open to all makes, models, and driver skill levels and the more experience drivers were always willing to offer some tips and advice throughout the day.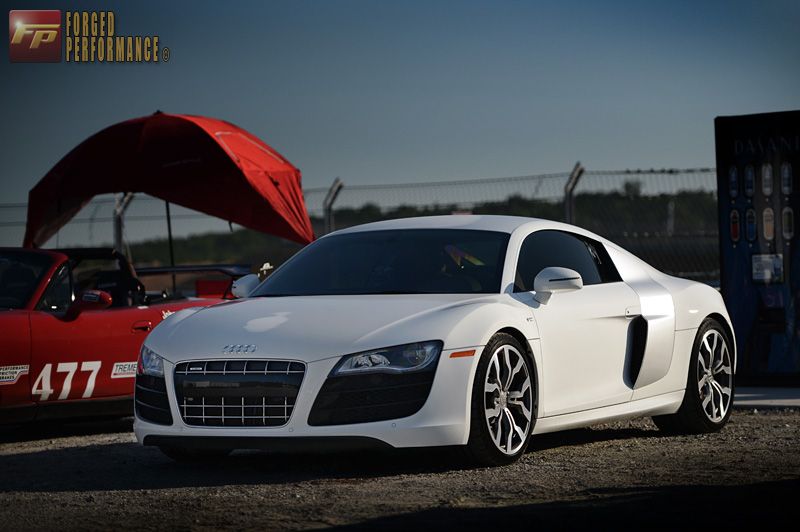 Our cadre of instructors graciously donated their time to instruct the novices throughout the weekend and we can't thank them enough. It takes a brave soul to ride shotgun while a novice driver learns the track and events like this cannot happen without a group of dedicated instructors. It was rewarding to see the enormous improvements in technique and car control throughout the day. Driving a car at the limit involves not only incredible precision, but perfect timing and a subtle touch and these drivers quickly picked up many of the fundamental skills in just one weekend.
On Sunday, attendees were treated to one of Scott Siegel's famous Data Analysis seminars and reviewed a sample fast lap, complete with video and data displayed on a 60 inch plasma TV. Everyone, regardless of skill level, learned quite a bit.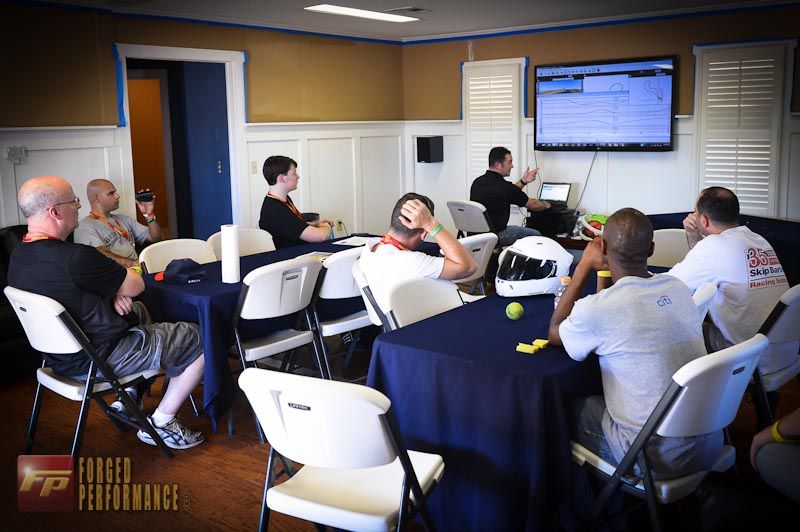 Most importantly, we all had more track time than we could consume and are looking forward to returning again soon.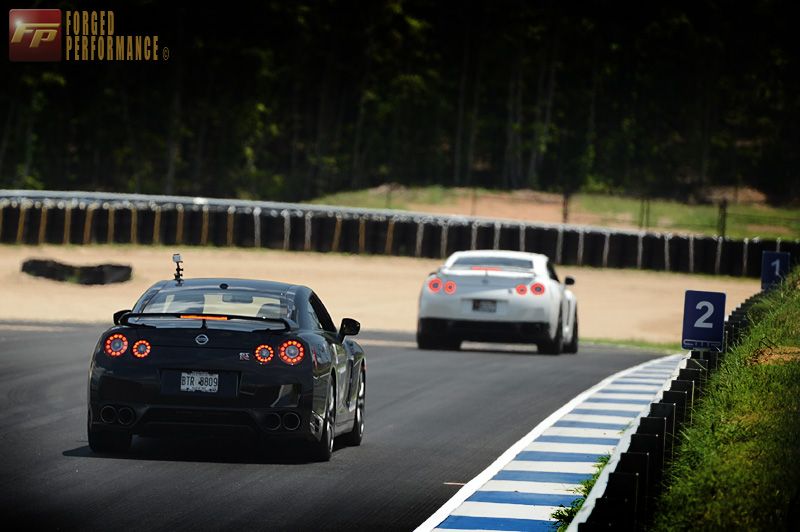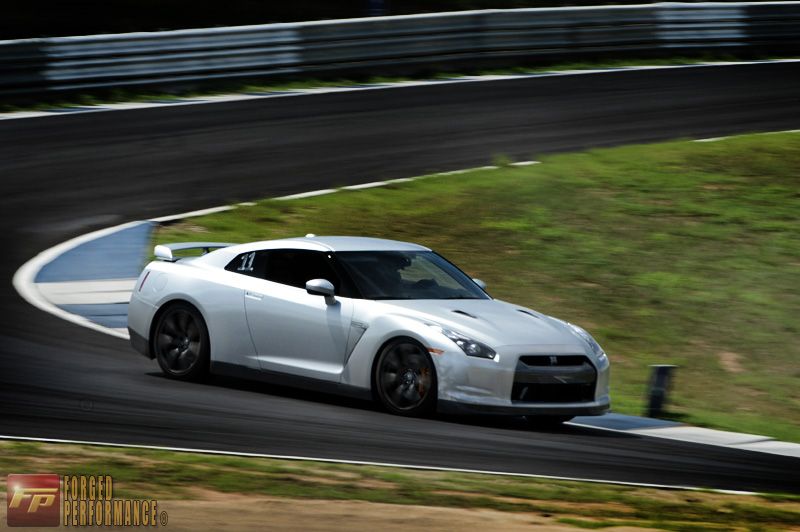 -ATLANTA MOTORSPORTS PARK
-SIEGEL RACING
-TRAQMATE
-GRAND CHAMPION BBQ