A couple weeks ago, we got a call from a customer looking for a set of upgraded brake pads for his GT-R via our online store. Per our usual policy, we contact every single customer that places an online order, to insure they are getting the right products for their GT-R. After a brief phone call to introduce ourselves the pads were sent out. A week later, Sharif gave this same customer a call to see how the pads were working out. As they began talking some more, one thing led to another, ending with a plan to bring the car down to Forged for a 4 Day chassis overhaul, with the goal of completing the project in time for our Annual VIR track day.
The car came to us already making great power, with a Switzer P800 kit, built engine, and built transmission. With all the power adding and transmission pieces taken care of, the Forged team went to work on improving the handling, braking, and safety characteristics of the car. This GT-R will see extensive track use and is rarely driven on the street, but the work performed would show nicely at car meet or coffee shop. Given our experience with setting up GT-R's for fast, safe track operation we were confident we could meet the customer's strict timeline and goals.
We performed the following:
JRZ 4 Way Adjustable 1431 Coilovers with Remote Reservoirs Installed in Cabin
FP Spec custom spring rates and gas pressure
Advan GT 20×10 +35, 20×12 +20
Michelin Pilot super sports (295/35/20, 335/30/20)
Dodson Adjustable Front A-Arms
FP Swaybars
FP Spec In-House Race Alignemnt
Racetech Racing Seats for Driver and Passenger
Forged Performance Bolt in Roll Cage
Schroth Harnesses
Traqmate TraqDash HD Pro Bundle Custom Install (lap timing and data acquisition)
Alcon Super Kit with Nickel Heat Treated Plated Calipers
Carbotech XP 12 Pads
Motul, Endless, and Willall Fluids
Permanent Bypass of Airbag and Seat Sensor Dash Lights (All retained airbags remain fully functional)
The team put in some overtime to get everything installed just in time for VIR. On Saturday, the rest of the Forged team arrived on track, while Sharif hopped in the car and spent some time fine tuning the setup before handing it back over to the customer who had a big smile on his face. After 3 days of tracking at VIR, the car spent a total of 4 additional track days at Road Atlanta. Seven Days of tracking, a perfect setup, and one very happy GT-R track day junky.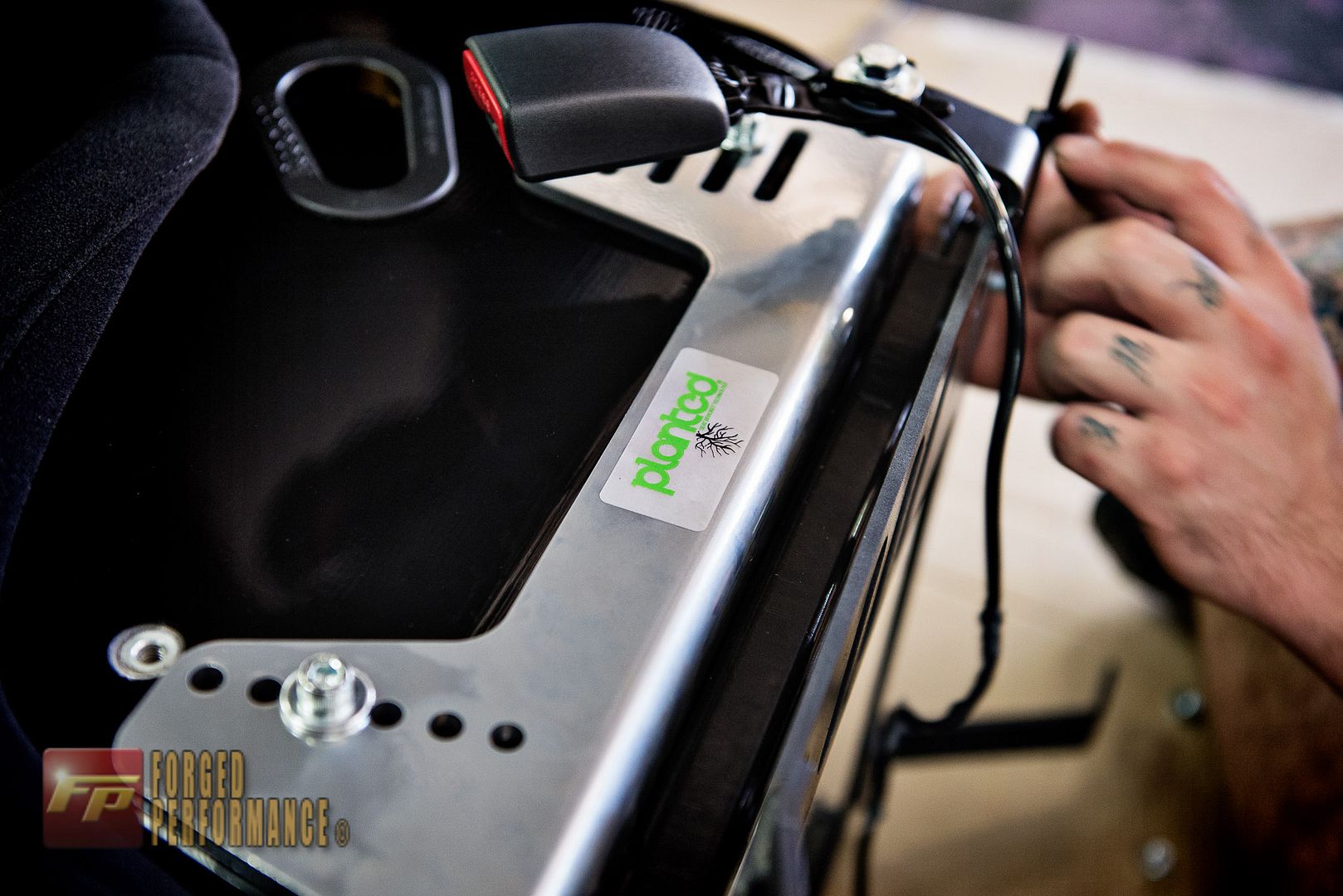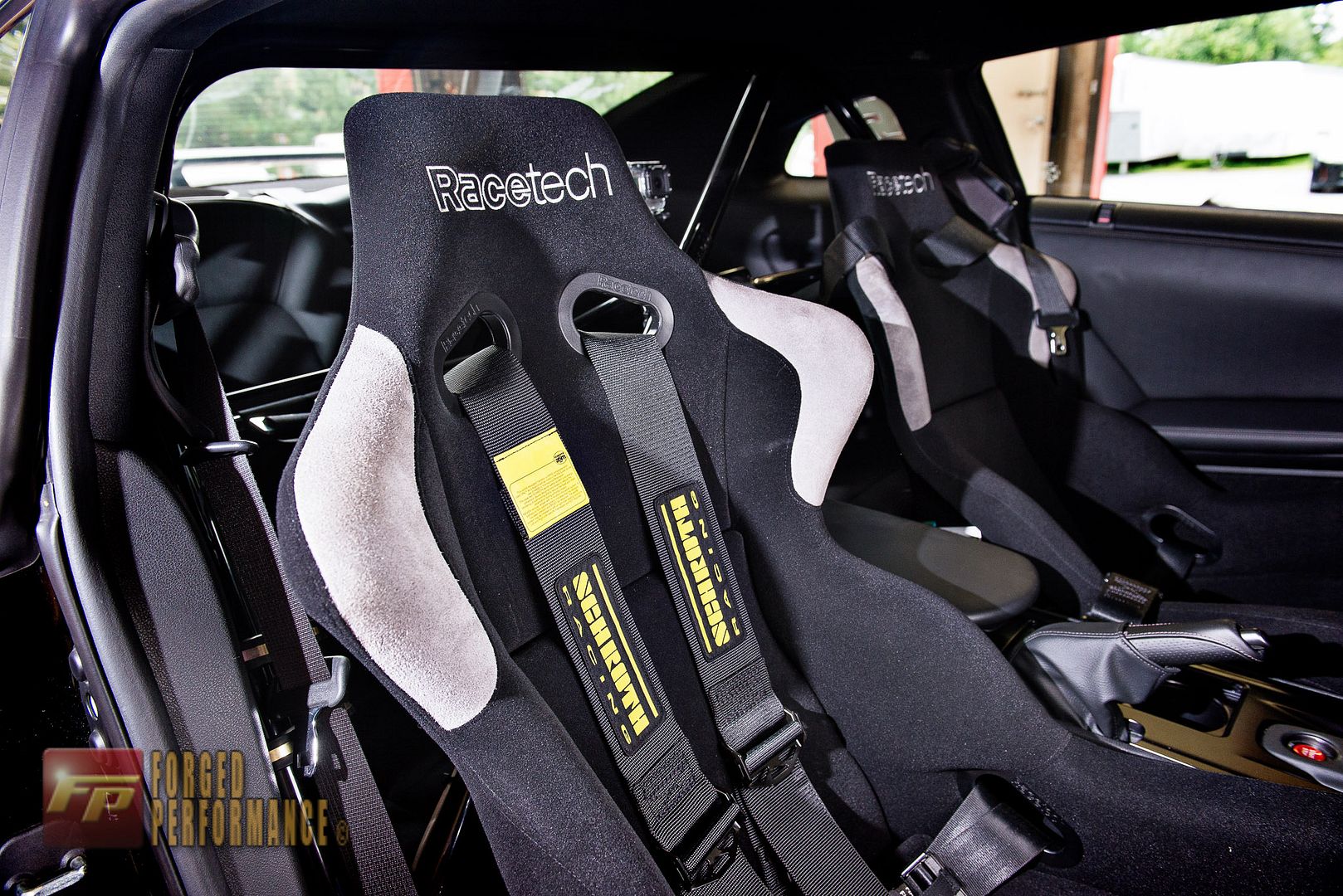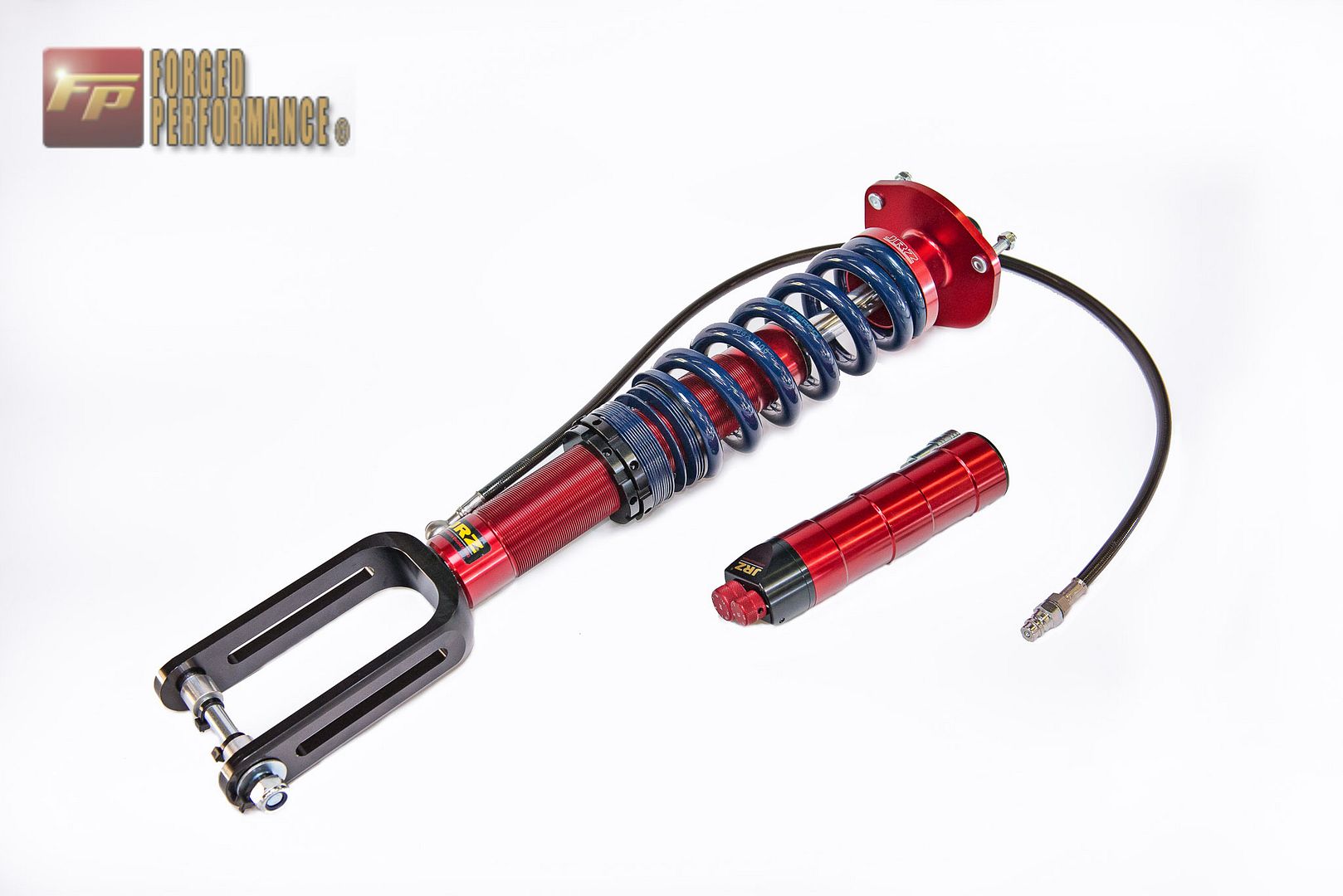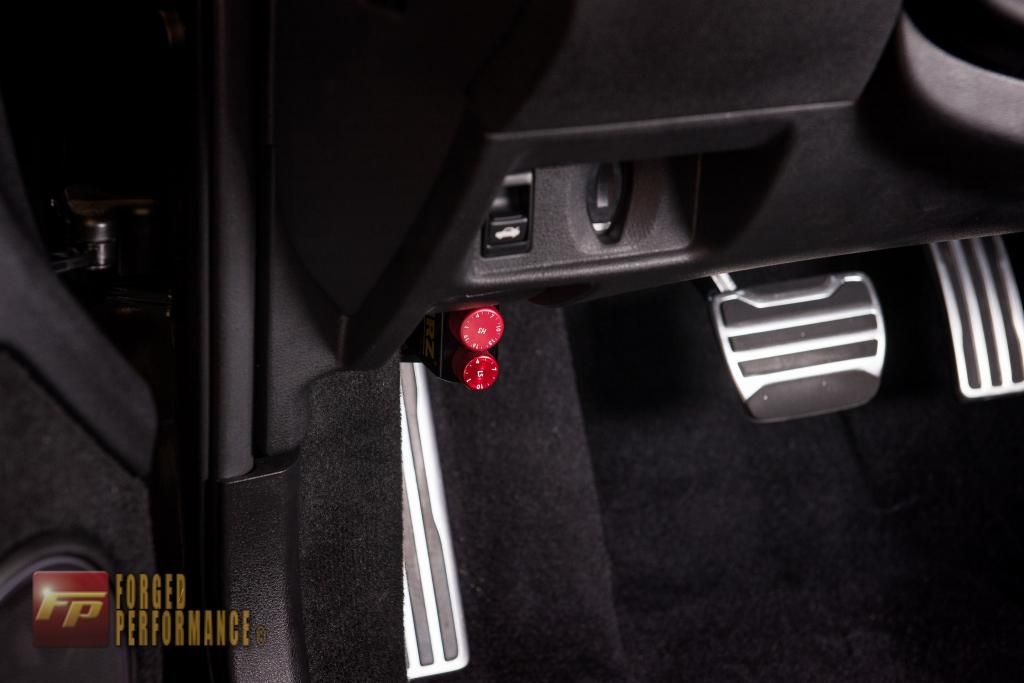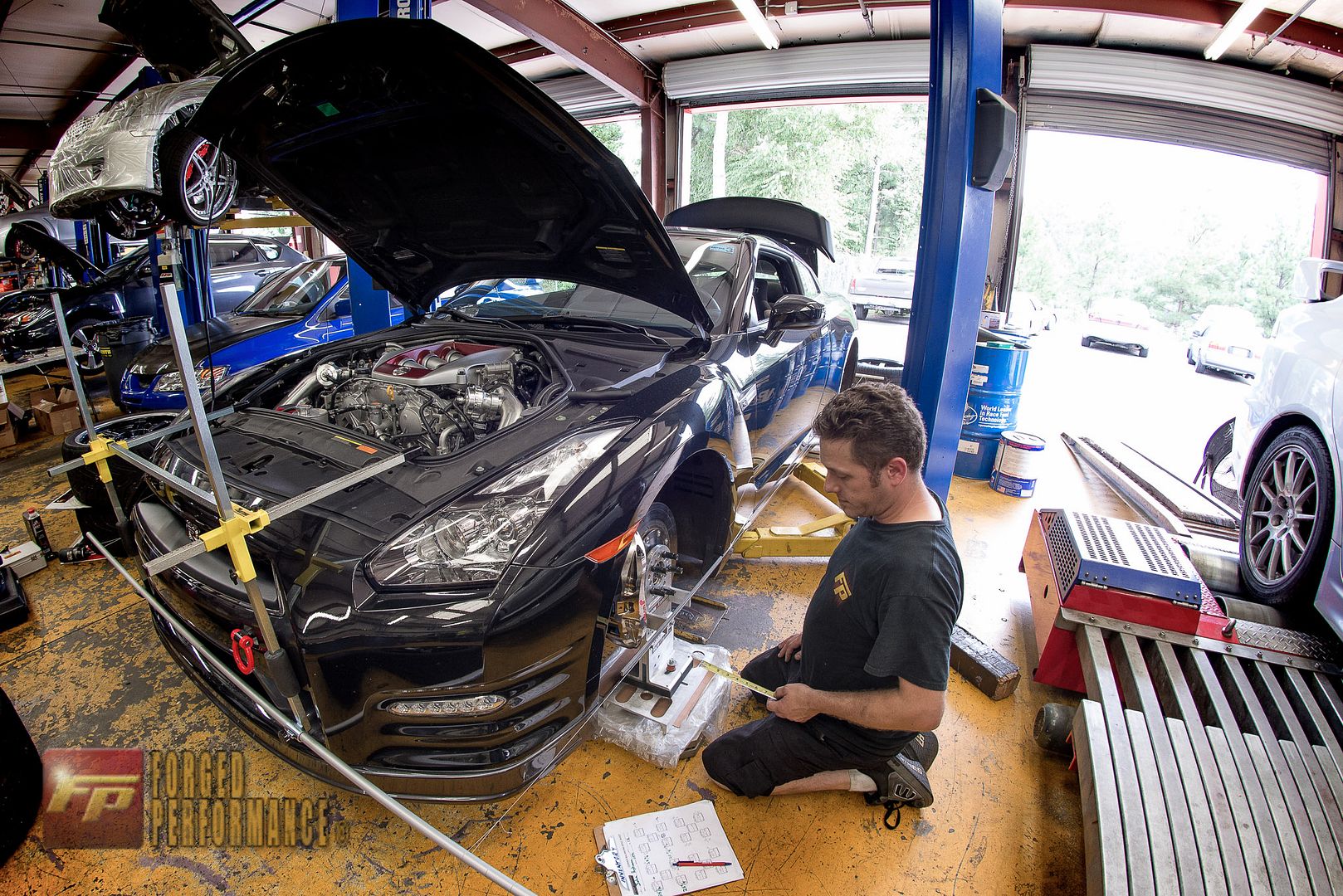 Uploaded with ImageShack.com