The Forged team returned to Georgia from the annual kickoff of the 2013 track season hosted by Chin Motorsports at Sebring International Raceway. Chin Motorsports provides highly organized events at some of the country's most storied tracks. All the attendees enjoyed the warm mostly, clear weather, and sure beats the cold, wet stuff we experience in Atlanta this time of the year. As always, the Forged Performance team showed up in full force with a truck load of Forged prepped and tuned Nissan GT-R's.
When we arrived at Sebring early on Saturday morning, we found the GT-R's lined up alongside our transport; fueled, teched, and ready to hit the track.
Mark Hicks, General Director of Chin Motorsports, greeted the crowd with his legendary drivers meeting.
Sharif, Forged's General Manager and professional driving instructor, gives a couple of helpful tips to some of our customers.
After the drivers meeting and orientation laps, our group of GT-R's hit the track. The sights and sounds of fire breathing
GT-R's was nothing short of magical.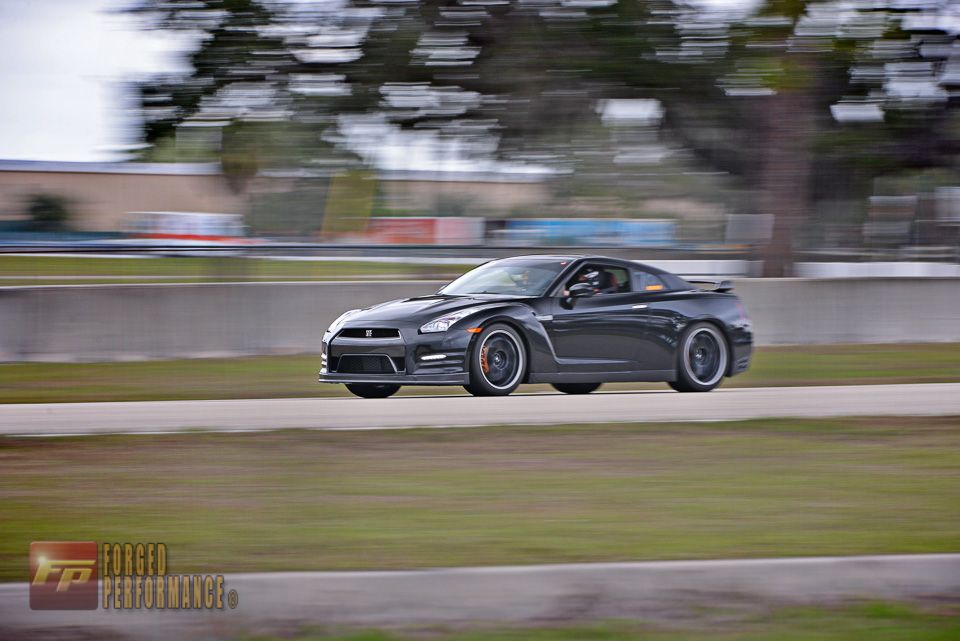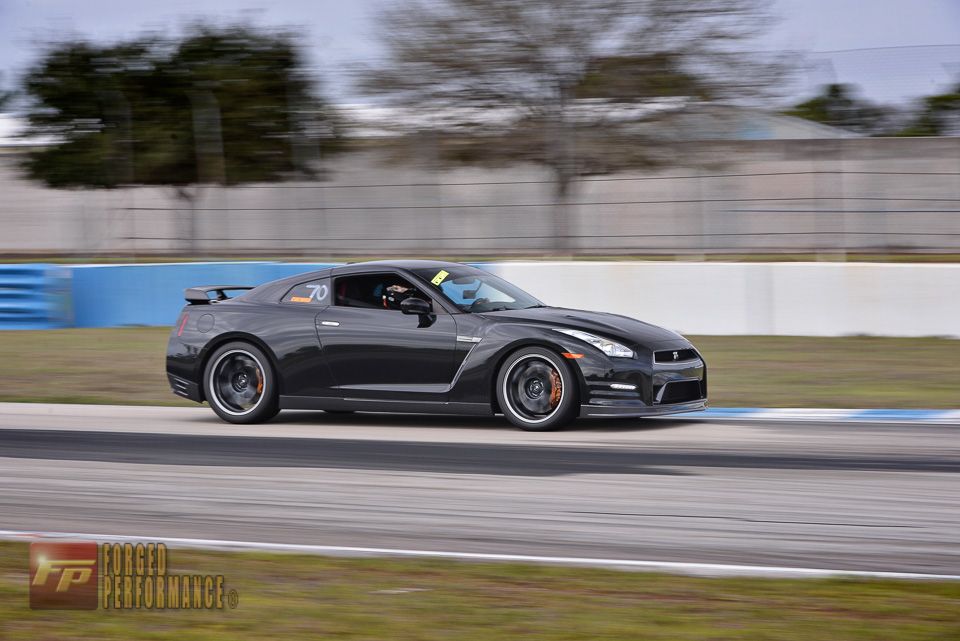 Chin Motorsports events draw a very high level of driver and machine, and the paddock was a super-car aficionado's playground.
The entire Forged team as well as our customers had a fantastic weekend and would like to thank Chin Motorsports for putting on such a well orchestrated and organized event! See you all at our next event.
Make sure to Like us on Facebook for updates on our calendar.