I left my hotel at 6:30am with the sun just barely cresting the horizon, and the ambient temp rising past 90F. My hotel is conveniently located across the street from the Mall of the Emirates where I stumbled across the best Turkish Coffee in all the lands. With just a hint of jasmine and a sharp robust flavor and just the right about of grit, this 1oz bundle of java is brilliant and makes normal espresso seem like a child's beverage by comparison.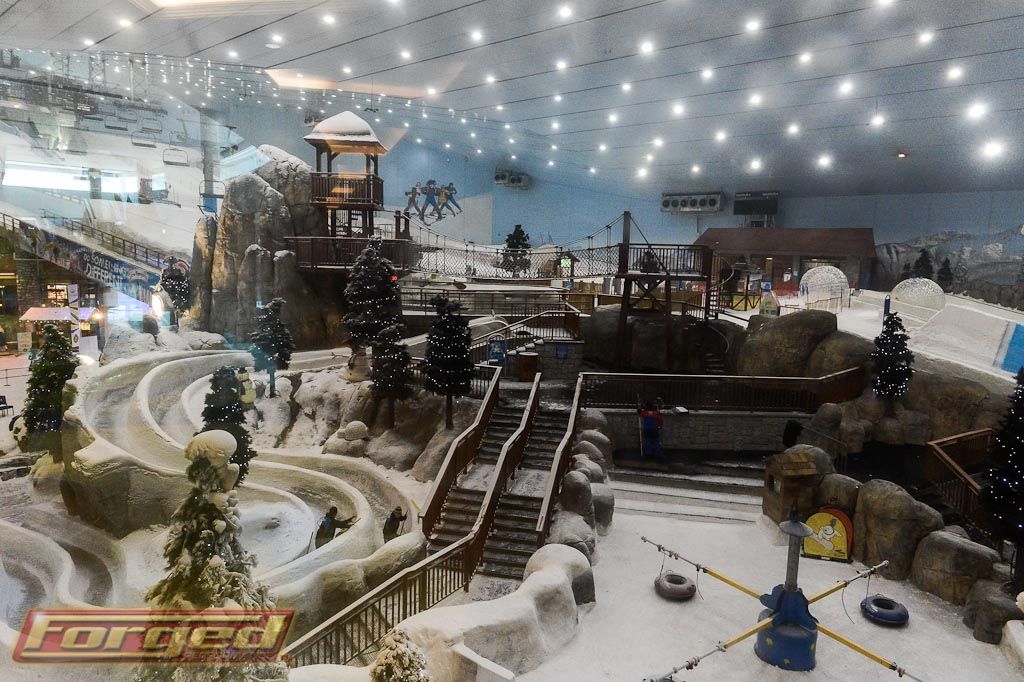 The Mall of the Emirates is the second largest in Dubai and third largest in the Middle East which spans over 2,400,000 sq/ft of shopping space and is home to the world famous indoor ski resort that many of you have heard about. Nothing is lost in the paradox of a ski slope in the middle of a 120F desert. It's mere sight, reinforces my belief that anything is possible if you put your mind, and a quite a bit of money, to full use.
It's unusual to see the mall this desolate…the only people in site are the cleaning workers preparing for the opening crowds in a couple of hours.