This past weekend, I was offered the unique privilege of testing the new 999 SuperSport tube frame race car at the Atlanta Motorsports Park. Very few people have actually driven this marvelous purpose built racer which I first laid eyes on at last year's annual PRI show in Orlando. I have known Jackson Stewart for many years in the import racing motorsport scene, and as the architect that is bringing this car to life, he's done a marvelous job thus far. So when I heard that the 999 would be at newly opened Atlanta Motorsports Park, I jumped in my car and made the 55 min drive to the track.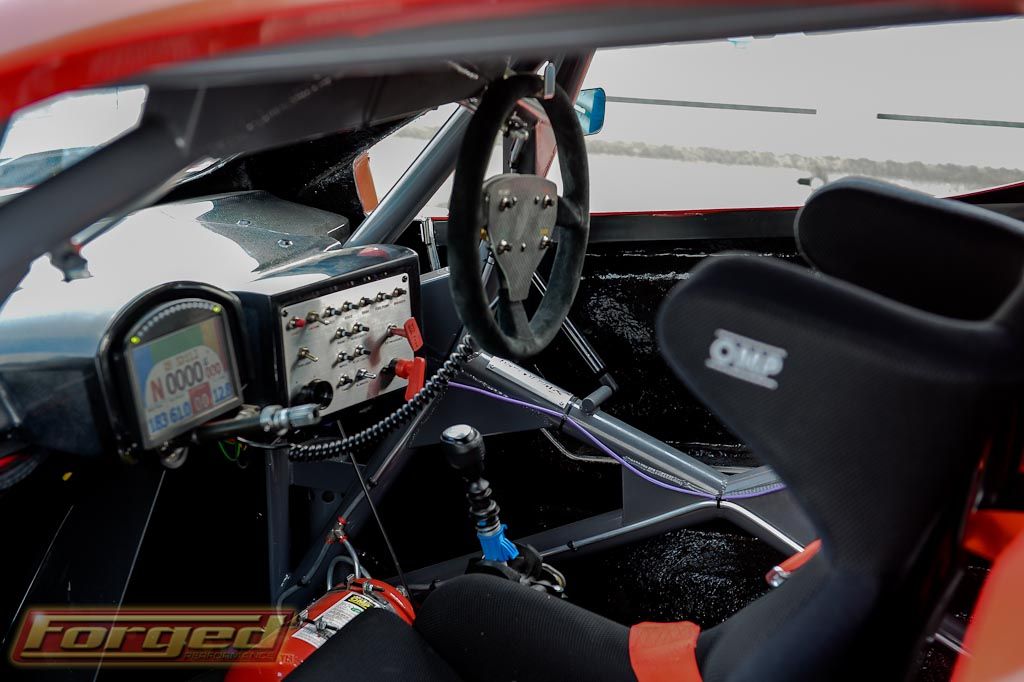 When I first laid eyes on the car, I immediately was impressed with the full race nature of the platform. This wasn't a race car conversion…this was a full blown purpose built tube frame race car. From the composite body panels, no-nonsense center seat, pro grade column, pedal box, switch panel, and dash; it was abundantly clear that the 999 SuperSport was a serious racing machine. Weighing about 2200lbs, and making approximately 300hp/350trq in it's basic configuration I was looking forward to wheeling it around the track.
As I slid into the car, I was pleasantly surprised with the amount of room I have in the cockpit. With the single center seat, the 999 feels quite roomy.
Stewart gives me a brief orientation on the how to start the engine, kill the ignition, and activate the fire suppression which fortunately I didn't need to test out.
So with some final words, I was off to do some test laps at Atlanta Motorsports Park.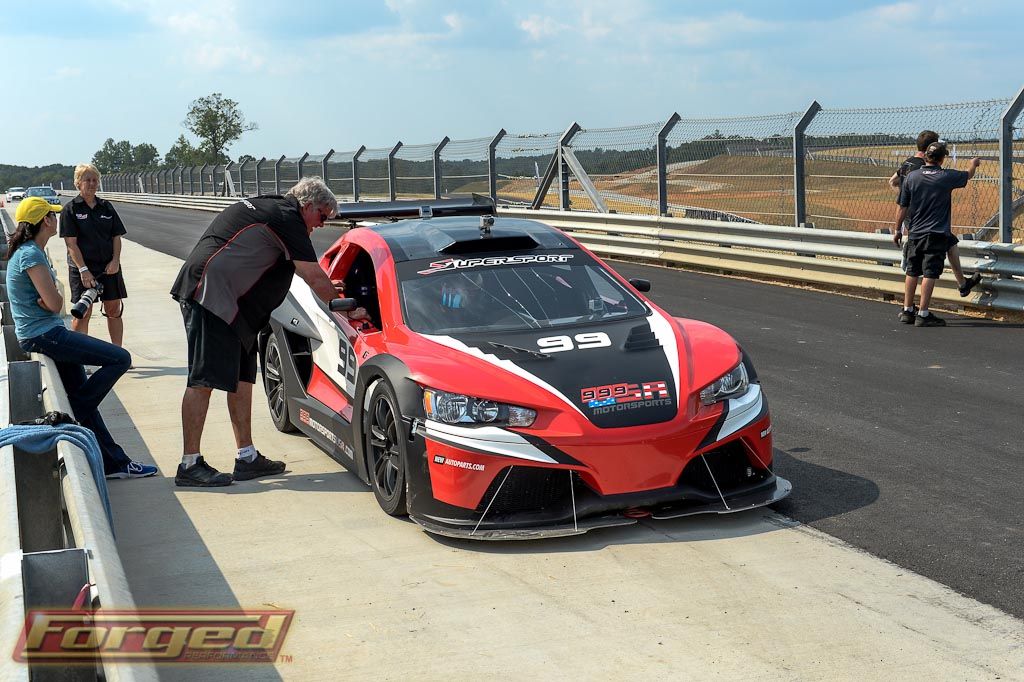 The car was really a joy to drive, and from the moment I put my right foot on the ground I was impressed with the overall response of the car. It is lightweight, nimble, and has plenty of power to turn some fast lap times. And let's face it, it looks like sex on wheels. Make no mistake about it, this is full race car that demands a fast hand and lots of respect. There is no ABS or traction control nannies to save the day only a steering wheel, three pedals, and a a traditional H pattern gearbox. Jackson tells me the car is virtually maintenance free, at least when compared to many other race only platforms, and claims the consumables cost less than racing a Spec Miata! Now that's a racecar that many of us can get behind. For $70,000 loaded and ready to race, it sounds like quite a bargain. For more information, checking out the 999 Supersport Website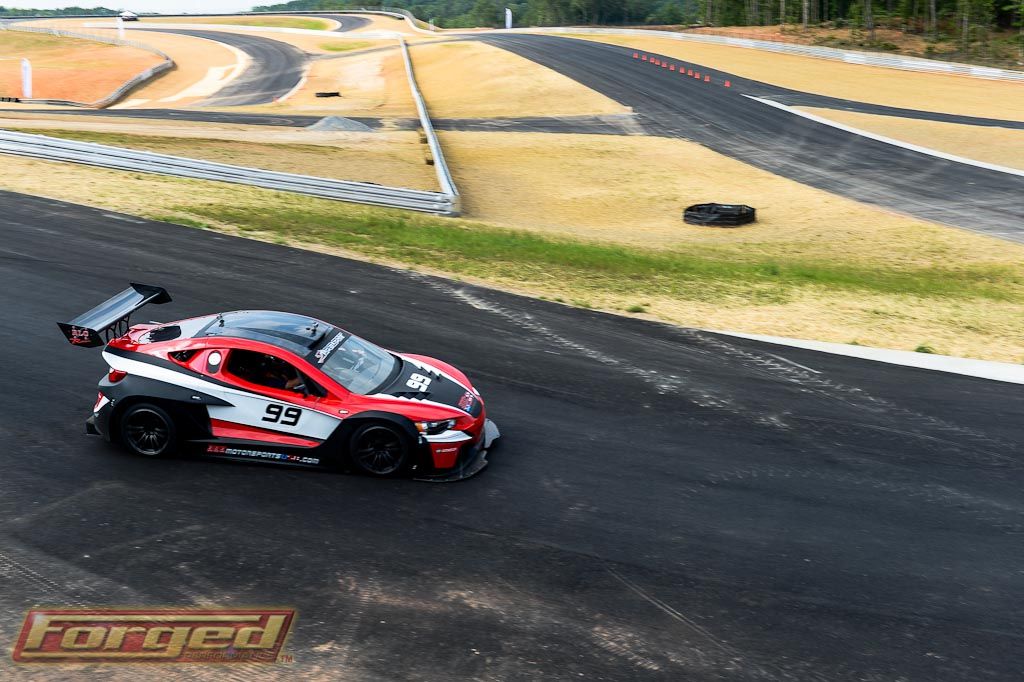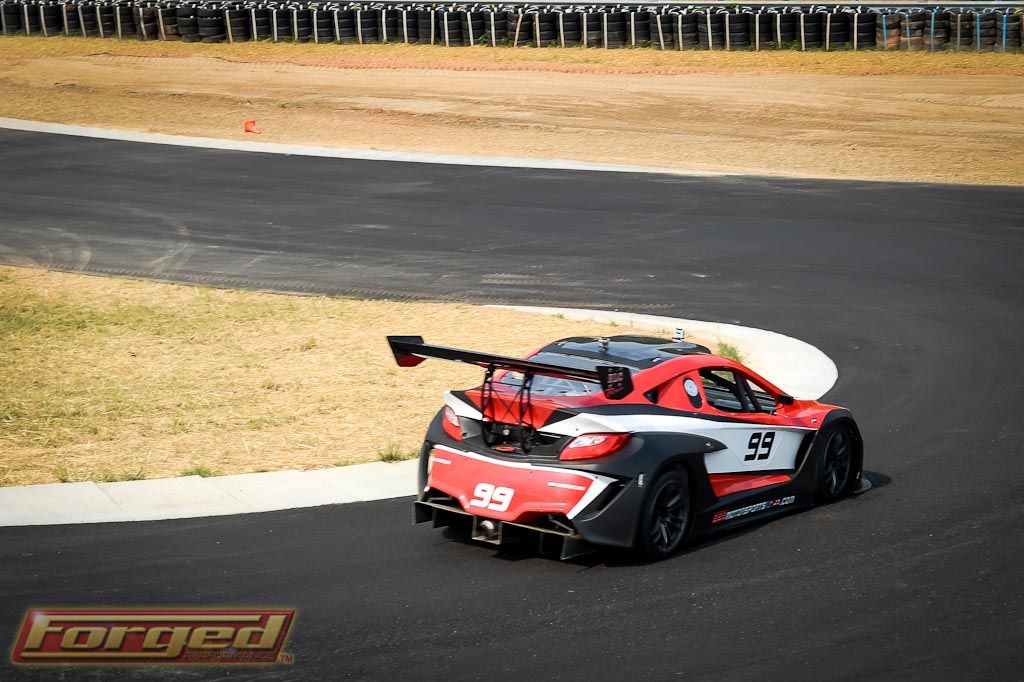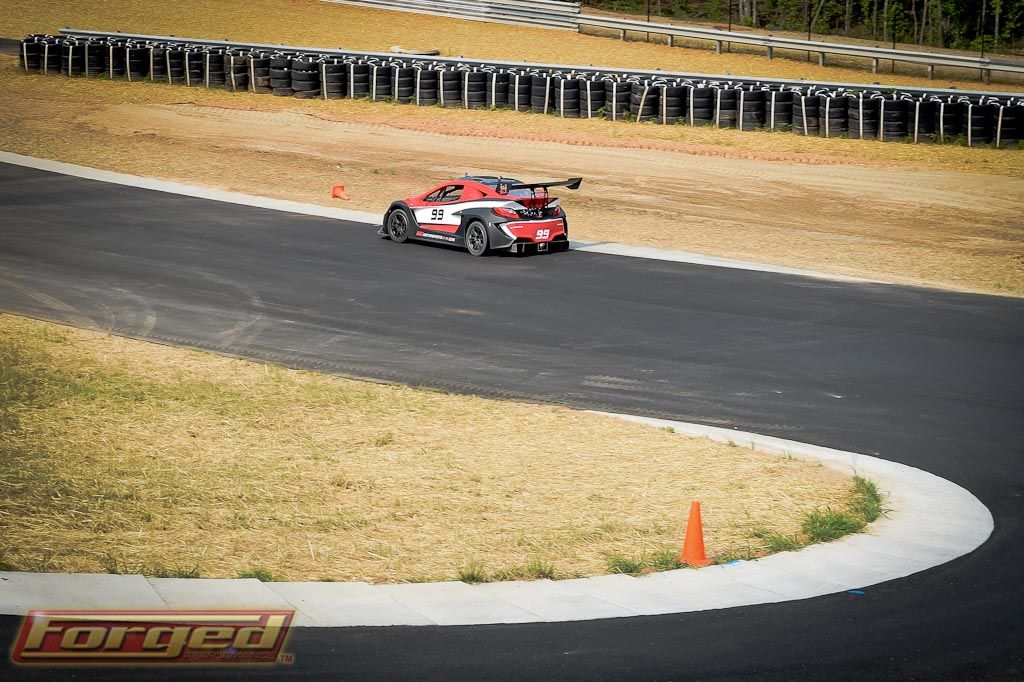 I wanted to thank Jackson and his wife for giving me the chance to drive this incredible machine and we hope to see many more of them in the future.